Judy Ellenberger Cline
I paint because the world is so beautiful — because I feel the need to respond to that beauty. And when I do, when I sit long enough and study this beauty, it makes its way inside me. And I am changed.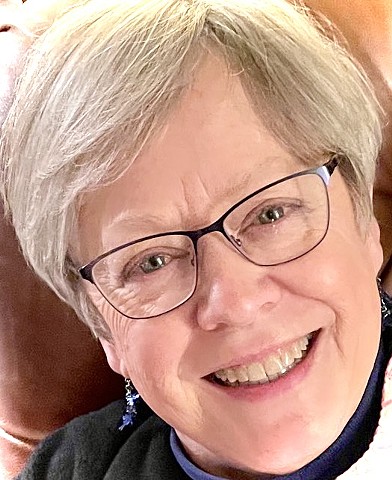 After studying art throughout high school, I completed a bachelor's degree in Fine Arts at Indiana University. Continuing studies in painting have been with Minnesota artists Richard Kochenash, Suz Galloway, Georgia Kandiko, and Andy Evansen.
I have taught art in public schools, senior housing, and nursing homes. Today I have the joy of making watercolors my focus, to paint and to pursue teaching as my primary work. My students almost always surprise me in the ways they continue to teach me, as an artist and as a human being.

In May, 2022, I was awarded Signature Status with the Minnesota Watercolor Society. I am honored to join the ranks of this esteemed group of watercolor artists, as I continue to exhibit my work in their juried and non-juried shows.